Let our professional installers take the hassle out of your fence install today.
CALL US TODAY! AT 406-750-6109
There are times when you need to add some extra support, security and a unique design to your existing fence structure. So, we designed a quick and easy solution for you… the Brace Yourself  Kit. For those of you who are DIY type of individuals, this is the perfect way to create a unique and innovative design for your own bracing solution.
Drop by our office today and pick up the only brace kit you'll ever need.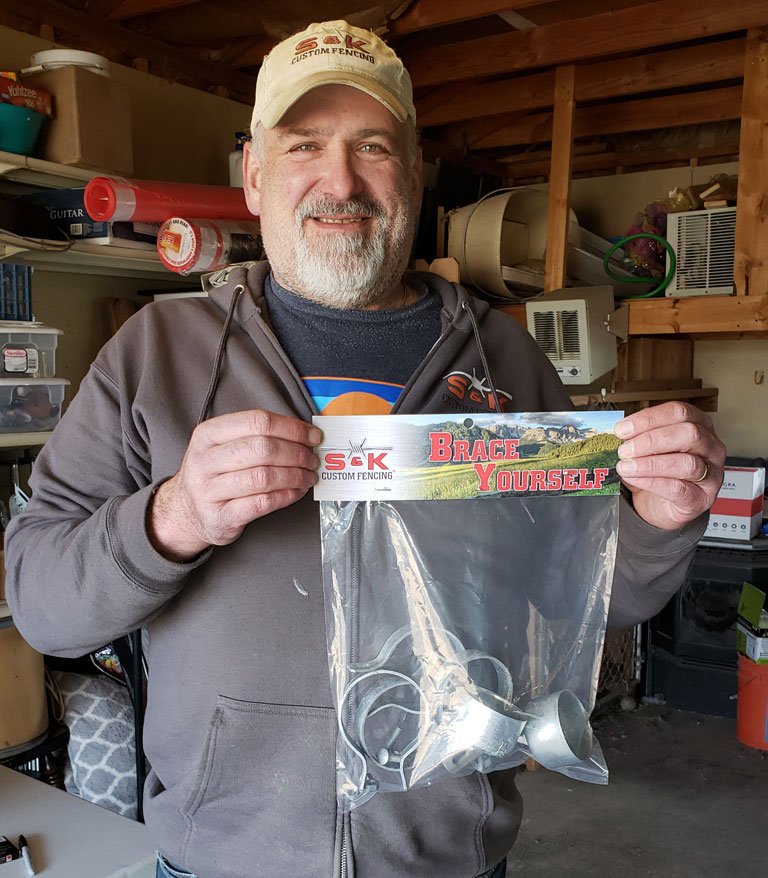 Let's work together on your next FENCE project
Contact our professional team of installers and let us collaborate on a custom fence solution for you.