Let our professional installers take the hassle out of your fence install today.
CALL US TODAY! AT 406-750-6109
If you are looking for a more budget friendly fencing solution, then chain link fences are a top choice.
The chain link fence is a system of metal chain link material that attaches to a series of metal fence posts using tailored-made post hardware.
We can install almost any kind of chain link fence that is perfectly suited to your property.
Give us a call and let us add value and security to your home or commercial property today.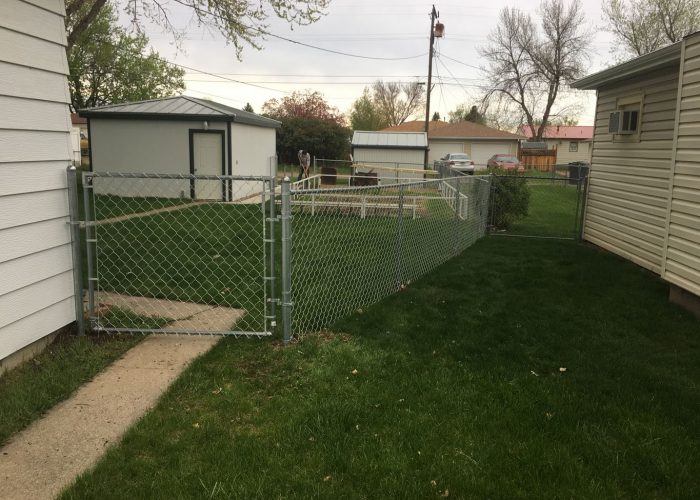 Let's work together on your next FENCE project
Contact our professional team of installers and let us collaborate on a custom fence solution for you.