Let our professional installers take the hassle out of your corral install today.
CALL US TODAY! AT 406-750-6109
We understand that different types of animals need different types of fences and corrals. And, it can be a daunting task to figure out which type of corral to build for your animals. That is where S & K Custom Fencing can help. We have designed and created many different types of corrals for our clients. 
Just give us a call and take the hassle and confusion out of your corral installation today.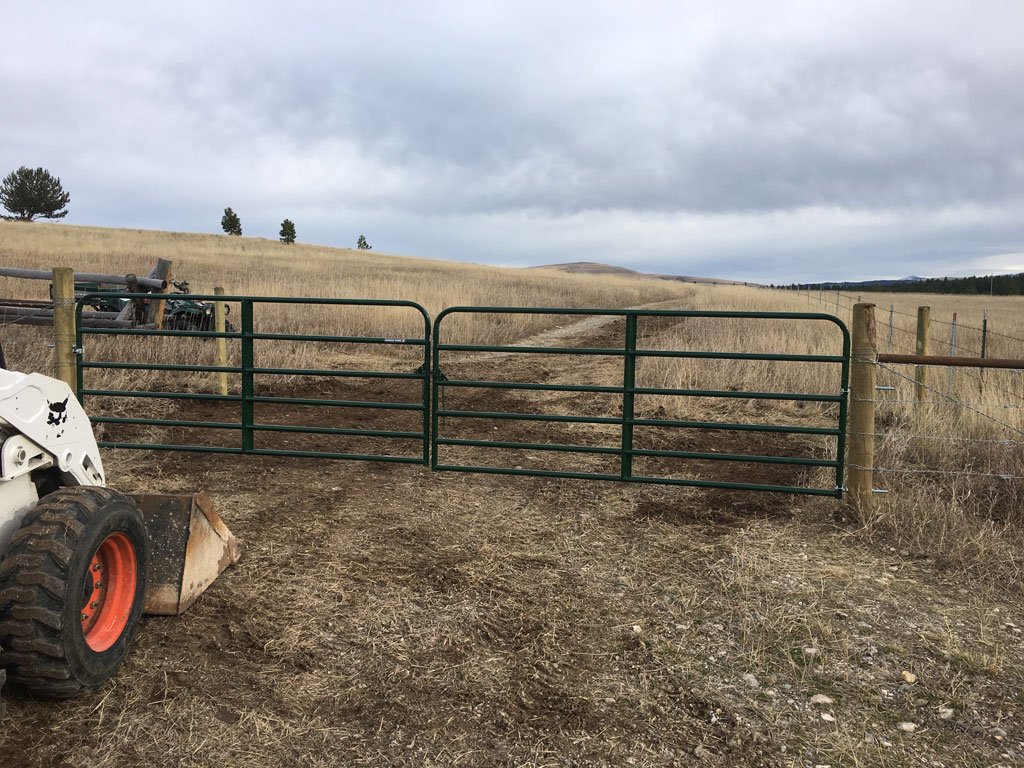 Let's work together on your next FENCE project
Contact our professional team of installers and let us collaborate on a custom fence solution for you.