Let our professional fence installers take the hassle out of your property install today.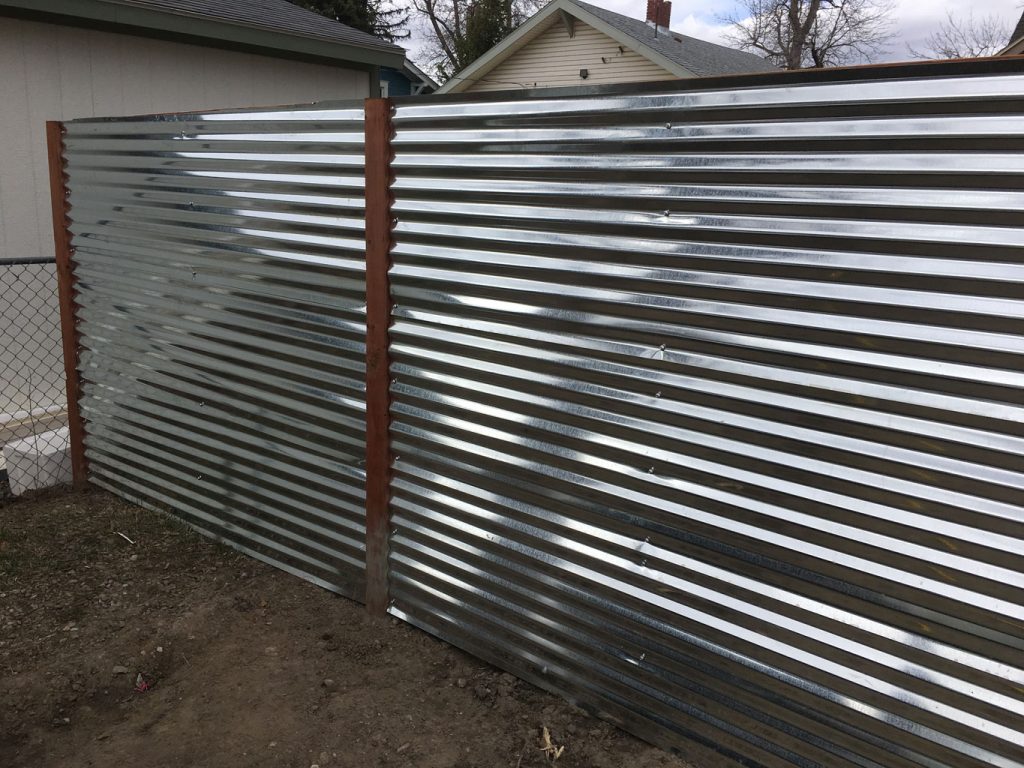 We'll come to your property and help you walk through your fencing needs. We'll be there to get the perfect customized solution for your property.
Our professional team of installers are world-class in their professionalism and customer service. We stand beside our installation and have a proven track record of quality, long-lasting products.
So, you can rest easy knowing that your custom solution will be a lasting solution.
Let's work together on your next FENCE project
Contact our professional team of installers and let us collaborate on a custom fence solution for you.