POST AND POLE INSTALLATION
Let our professional installers take the hassle out of your fence install today.
CALL US TODAY! (406) 750-6109
If you desire a fence that has a clean and trim look, then the post and pole layout is the one for you. This design is simple yet elegant as the rails are positioned between or in front of the post of the fence line.
These types of fences have fewer components than most and are easier and more cost efficient than many fence designs.
Call our professional installers today and let us design the perfect post and pole fence for your property today!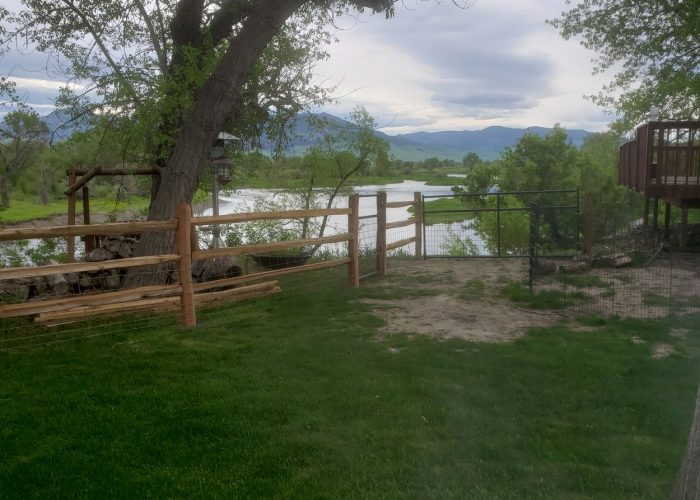 Let's work together on your next FENCE project
Contact our professional team of installers and let us collaborate on a custom fence solution for you.