Let our professional installers take the hassle out of your fence install today.
CALL US TODAY! AT 406-750-6109
When it comes to protecting your farm, ranch, livestock and crops, S & K Custom Fencing knows that only the best and highest quality security solutions will do. 
That is why we are prepared to provide a top quality, long-lasting, and secure fencing for your farm or ranch.
We have a wide variety of fencing options, including aesthetics accents, custom gate solutions and more to ensure that your ranch fence is something you can be proud of and will last for years to come.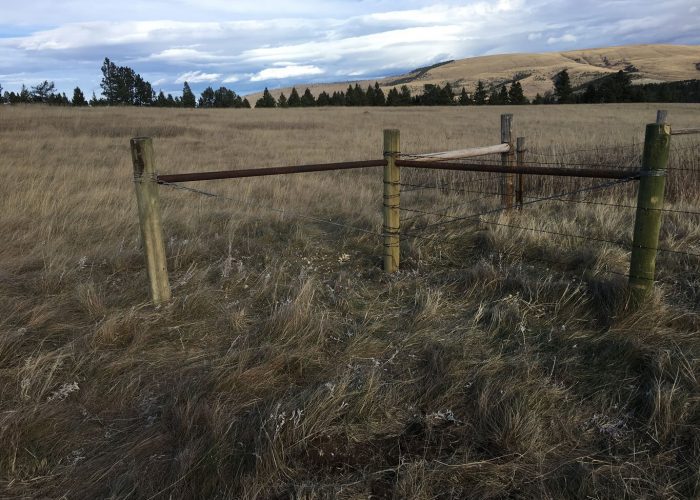 Let's work together on your next FENCE project
Contact our professional team of installers and let us collaborate on a custom fence solution for you.