S & K Custom Fencing
Great Falls fencing company
Honest service & Great value
on Vinyl Fencing, Cedar Fencing, Ranch Fencing and more!
Best Custom Fencing Great Falls. Serving the Great Falls area and beyond
Fence Construction, Design & Installation
in Great Falls, Montana and surrounding areas.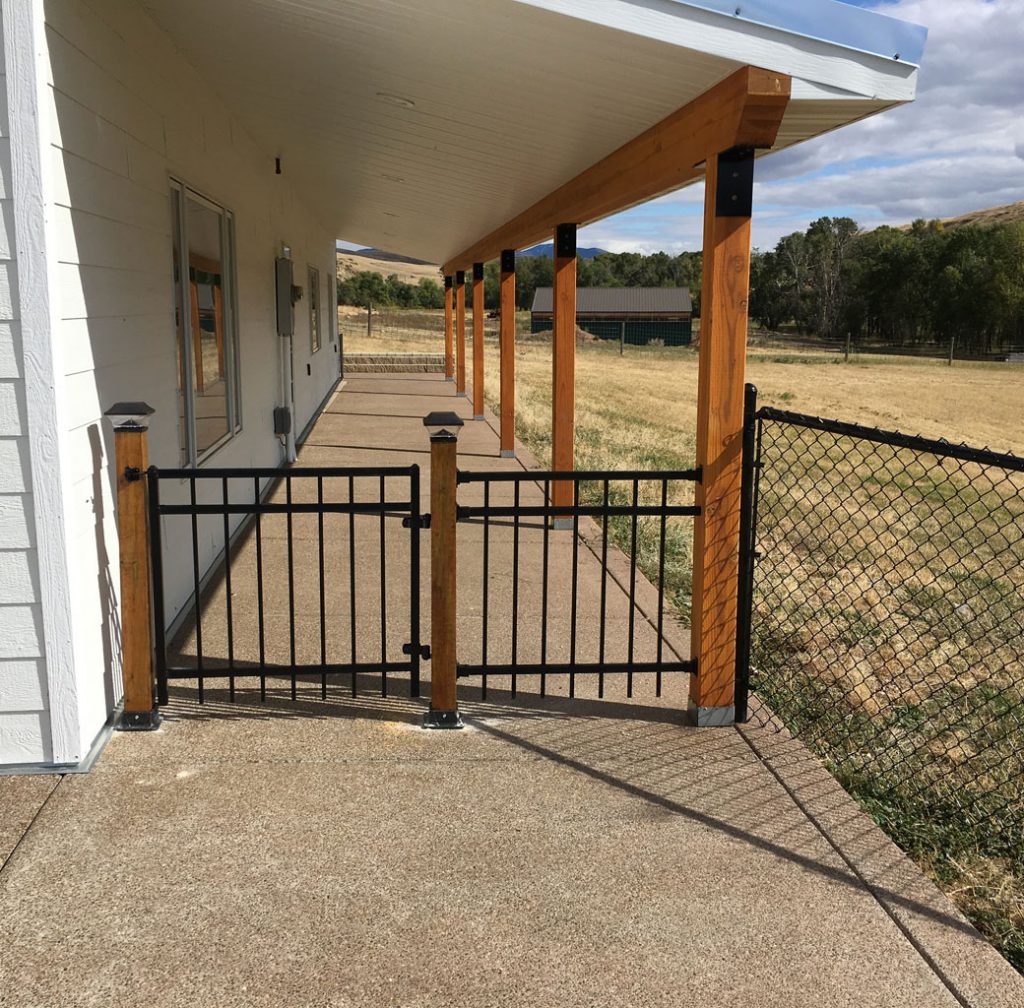 We use Made-in-the-USA Fence materials that last longer, while providing an attractive addition to your property for years to come that improves your home or business' curb appeal.
Privacy Fence and Security
We understand the need for privacy and security for your home and property.  A wide variety of options are available for privacy fences, allowing you to choose the best fit for your property.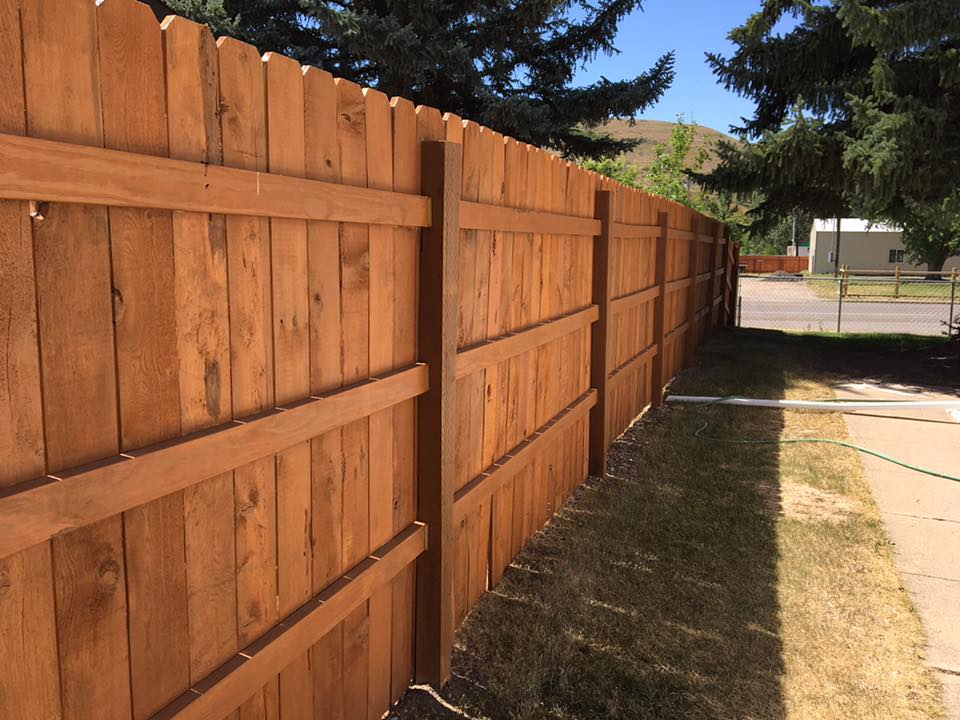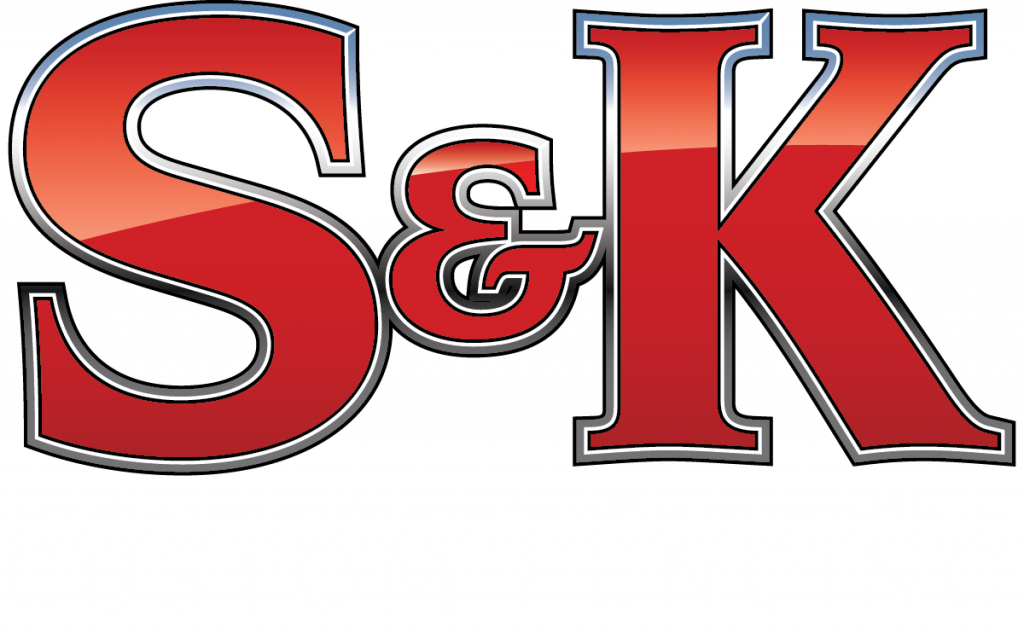 We build Custom Fencing in Great Falls. We build your custom fence right so you only need to see us once. We stand beside our product. We truly believe that the best value is not the cheapest fence, but a great looking, quality fence that stands the test of time.
Chain link fences are a great way to keep your yard safe and containable. They're also very easy on the budget, especially when you need one that will last for years! If chain links don't fit what you have or how big of an area it covers then there's wood fence options available like privacy & picket fences which can provide just as much security without costing any more money than their counterparts from metal fencing companies such be penalizing against both children nor pets who might wander away while looking out at gardens with ornamental features too; even decorative iron fretwork displays make beautiful additions around homes in addition use keeping intruders out.
SnK Custom Privacy Fencing is a great way to add privacy, security and beauty onto your home or garden while also adding an elegant style. With our wide range of profiles for any need you might have in mind – whether it's just fencing off some land from views (or prying eyes) S&K has the perfect solution!
SEE WHAT OUR CUSTOMERS SAY ABOUT US
These guys are amazing. They do a wonderful job and ensure your pets are safe while doing it. I highly recommend them! Gorgeous fencing and will never have to worry about my fur babies getting out. Thank you.
The owners are two of the nicest people you'll ever meet.
These two guys are the hardest working men I know...and the nicest....love them both a ton
If you have any questions, need an in person quote or would like to get more information, please give us a call at (406) 750-6109.
We serve Cascade County and the Great Falls Area. If you're outside that area we'd be happy to set up a consultation.