Let our professional installers take the hassle out of your gate install today.
CALL US TODAY! AT 406-750-6109
S & K Custom Fencing has truly become the standard when it comes to custom gate design and installation. We offer one-of-a-kind custom gate and fabrication creation.
We are uniquely equipped to handle all of your commercial and residential gate customization needs.
Whenever the need arises for a custom gate solution, we will be there to get the job done right.
For a free quote click on the button below and we'll have a tailor made solution that is long-lasting and budget friendly.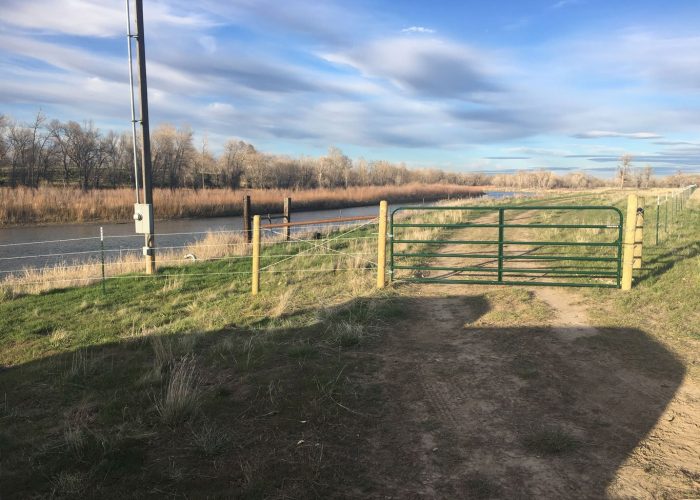 Let's work together on your next FENCE project
Contact our professional team of installers and let us collaborate on a custom fence solution for you.